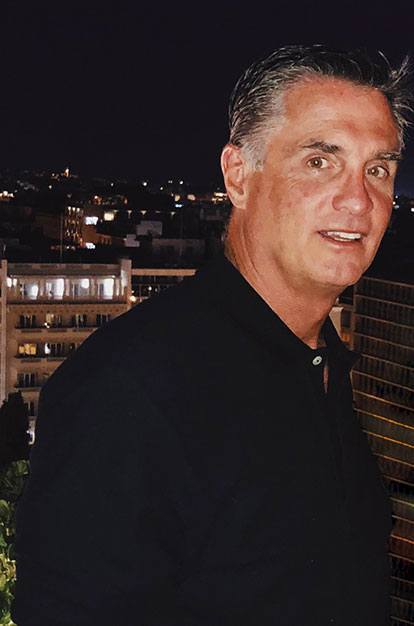 Terry F. Rakowsky, DMD
Dr. Terry Rakowsky studied biology for his undergraduate degree before attending the University of Pennsylvania School of Dental Medicine, graduating with his Doctor of Dental Medicine degree in 1986. He has practiced in the Richboro area for more than 30 years and is constantly pursuing continuing education in order to further advance his knowledge and skills. He is a graduate of the Las Vegas Institute of Cosmetic Dentistry and the Dawson Institute of Dentistry.As a dentist, Dr. Rakowsky is committed to C.A.N.I. — Constant And Never-ending Improvement. He is a member of several professional dental organizations, including the American Dental Association. Additionally, he is a 3-year letterman in Pennsylvania State Football and an inductee to the Pennsylvania State Hall of Fame.Dr. Rakowsky and his wife of more than 28 years, Catherine, have three children, Evelyn, Maggie and TJ. Evelyn is a graduate of Boston College while Maggie and TJ are currently attending university at Catholic University and Lehigh University, respectively.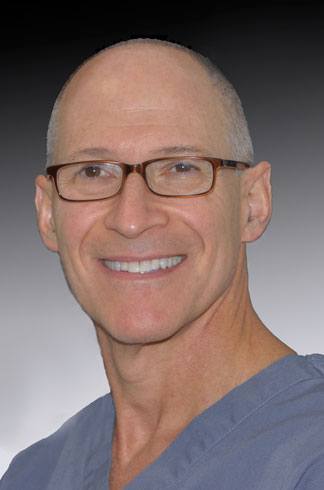 Robert Wilkoff, DDS 
Dr. Robert Wilkoff completed his Bachelor of Arts degree in Sociology and Psychology from WVU before attending the Temple School of Dentistry, from which he graduated with his Doctor of Dental Surgery degree in 1982. He routinely completes continuing education courses to remain at the forefront of the dental field, and has received extensive Advanced Training in Functional and Interceptive Orthodontics, dental implant placement and bone grafting surgery, Temporomandibular Disorder Therapy and Cranio-Facial Pain Management, and reconstructive dentistry.Dr. Wilkoff is a member of the following professional organizations:
International Congress of Oral Implantologists – Fellow
D. Pankey Institute Alumnus
Dawson Center for Advanced Dentistry Alumnus
Mid-America Orthodontic Society
Academy of General Dentistry
Pennsylvania Craniomandibular Society (Past President)
World Clinical Laser Institute
Implant Educators Alumnus
He also holds a consulting position as an independent Dental/TMD consultant.
Dr. Wilkoff has practices in the Richboro area for 36 years. He loves interacting with his patients and enjoys helping people understand how important oral condition is to their overall health and well-being. He has always strived to be the best he can at everything he does, including being a dentist, husband father and friend. Dr. Wilkoff loves his job and feels blessed to be able to help his patients improve their lives.
Dr. Wilkoff and his wife of 36 years, Janis (who is a dental hygienist), have two sons who work in the Philadelphia region. He loves cars, music, playing guitars and athletic training. Dr. Wilkoff plays tennis, practices Wing Chun Gung Fu (Chinese martial arts) and High Intensity Interval Training in the gym.
Meet Our Team
Our friendly team is excited to meet you! We love welcoming patients of all ages to our office and work hard to create a spa-like, welcoming atmosphere. We are dedicated to providing high-quality care and a concierge experience when you visit us. Call RG Dental Group today at 215-355-6406 to set up your consultation with one of our dentists and learn more about dental care in Bucks County, Pennsylvania.
Check back soon to meet our amazing team!