Dr. Gregory Wasko
Check back soon to meet Dr. Wasko!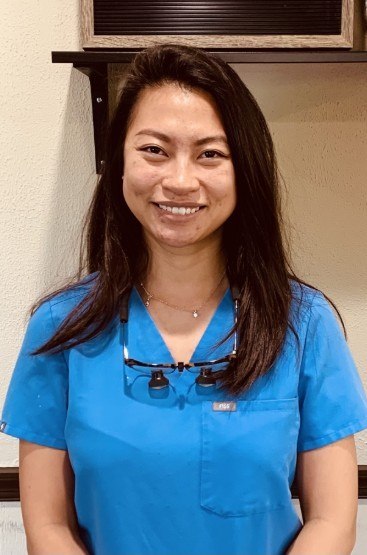 Dr. Anh Phung
Dr. Anh Phung is a 2020 graduate of the Temple University Kornberg School of Dentistry and has been practicing in the greater Philadelphia area since. She has received advanced training in bone socket preservation, BOTOX® and dermal fillers. She has also completed an undergraduate degree in biology at Temple University and a master's degree in forensic science at Philadelphia College of Osteopathic Medicine. Dr. Phung is a member of the American Dental Association® and continues her education biannually. Her goal is to provide high-quality, personal care to each of her patients. She also loves to educate her patients on the basics of oral health in order to promote a healthier lifestyle.Dr. Phung was born in Vietnam and immigrated with her family to the U.S. in 2002. They remain close and spend as much time together as they can. She especially enjoys spending holidays together throughout the year. Dr. Phung currently resides in the Montgomery County area with her husband, Ray.
Meet Our Team
Our friendly team is excited to meet you! We love to welcome patients of all ages to our office where we work hard to create a comfortable, spa-like atmosphere. We are dedicated to providing high-quality care and a concierge experience when you visit us. Call RG Dental Group today at 215-355-6406 to set up your consultation with our dentists and learn more about dental care in Bucks County, Pennsylvania.
Check back soon to meet our amazing team!